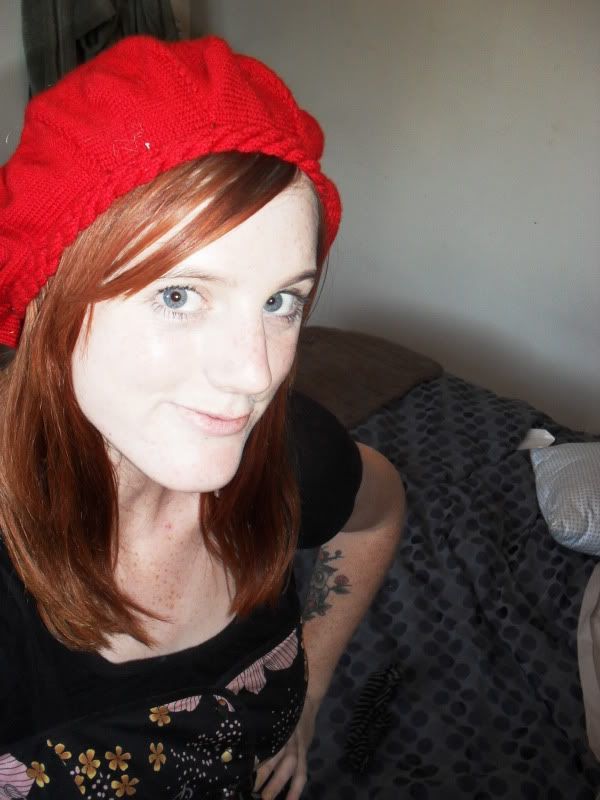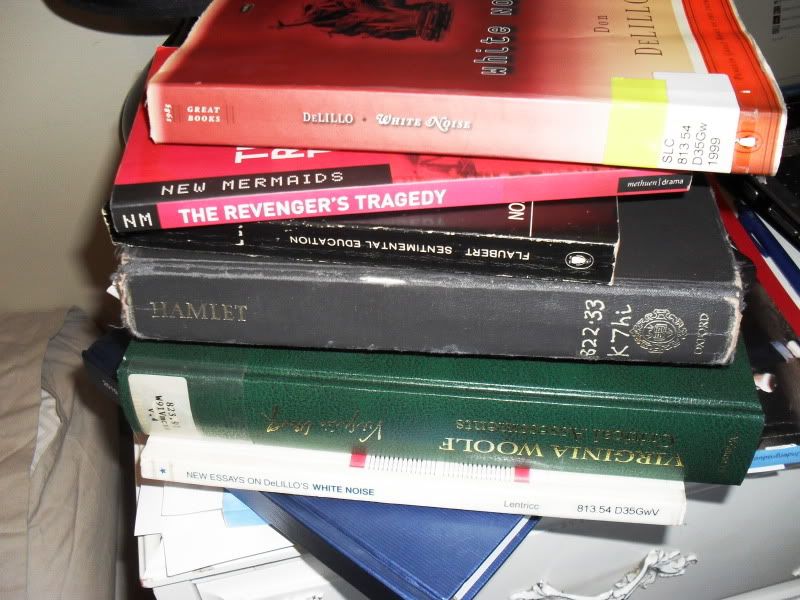 My life in books.
Today was the last day of classes for summer school. I'm taking a break from studying to catch up on some blogging. I didn't sleep too well last night as it was very humid so as a result woke up a little later than usual this morning. I still had plenty of time to get ready but I will have to head out for my run tonight, which is fine, night time running is delightful! As I mentioned I had my last Shakespeare class today, I haven't really enjoyed the paper like I thought I would. I guess it was the short period of time and having to cram six tragic plays in. That certainly does not help! But now I just have my exam on Tuesday and it's all over. I don't think I will be doing anymore Shakespeare, it isn't for everybody! As for my other paper I have absolutely loved every moment of it! It was a literature paper on the 'modern' novel. We studied E.M.Forster, James Joyce, Franz Kafka, Virginia Woolf, Jean Rhys, Gabriel Garcia Marquez and Dan Dellilo, all amazingly gifted authors who have shaped the literary world. At the moment I am reading Gustave Flaubert,
Sentimental Education
which is also proving to be a breath taking novel. I can't believe how talented some people are. One of my dreams is to be able to write something one day, even if it is just for me to read. :]
So basically my next couple of days will be devoted to plays and books which is fine by me, I will have to resist sneaky episodes of Gossip Girl; it's getting so good! I am about to head out for my run, the sun is just setting and the air is fresh, can't wait to get out there.
Lady Gxx