Here is a selection of some of my favourite pics to start the week..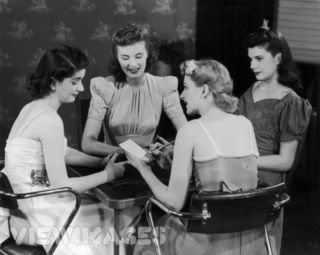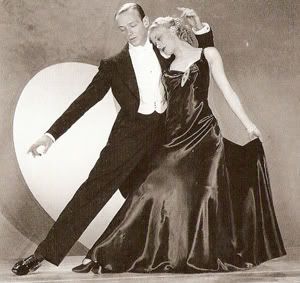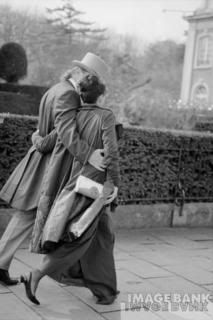 Also i want to know, what is your favourite music album of all time? I know it can be so very difficult to pick just one so maybe you have a couple. Mine would have to be Transatlanticism by Death Cab For Cutie.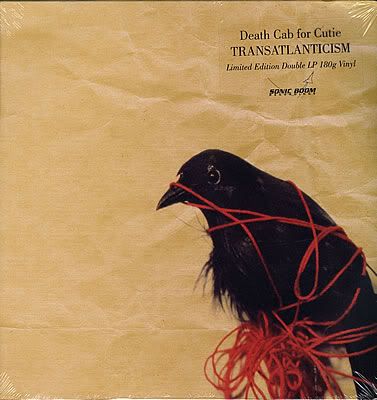 This album is actually amazing, and one of those ones that i have listened to a million times and will never get sick of. Each song is beautifully written, and i can't help but feel the worlds an ok place when music this wonderful can be produced. I would love to hear about your favourite!
Talking to you soon,
Lady G xx